Working with us is simple and easy. It is an investment in your happiness.
SUN Interiors is a total service design firm. The initial consultations, cad drawings, client meetings, site visits and design concepts are incorporated into each project. After a design concept is agreed upon, we search manufactures and custom craftsman, pulling a project together from interior layout, lighting design, to furniture layout and procurement, window treatment design and procurement, and accessory choices that coordinate the project. Each project contains artistic elements with all furnishings and design concepts as part of those elements.
Whether the project is a modern hi-rise, a corporate office or a marketing centre, we offer our clients extensive knowledge and systematic process.
To design stunning yet unique interior for each project, we rely on a systematic design process. Structured to accommodate the demands of the fast-paced development industry. Our design process enables us to evaluate a project's scope and then translate those requirements into a design scheme that delights the client.
Our Approach
Our systematic approach makes us deliver the best end project to you.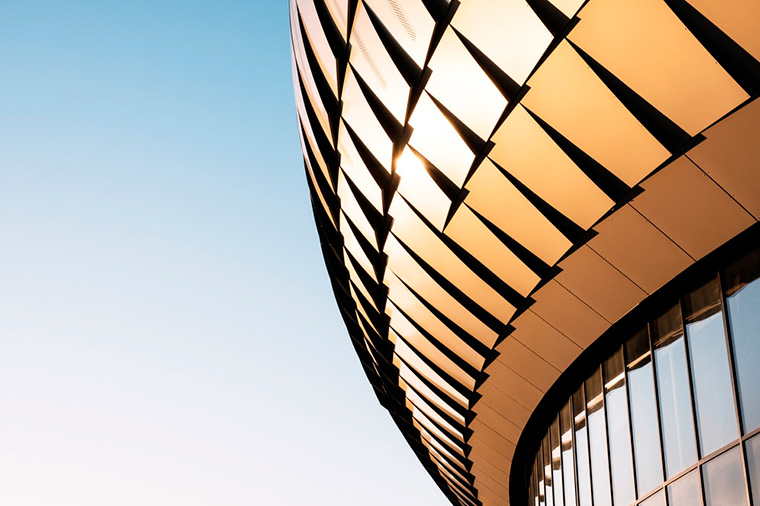 Approach
01 :

Meeting with client, Exchanging ideas & concepts

02 :

Site visit & measuring

03 :

Proposal drawing as per requirement of the client with suggestions

04 :

Construction Consultant

05 :

Proposal for interior decor with pictures / drawings

06 :

Site meets with client

07 :

Presentation of detailed final design
Our Commitment
We assure our clients to be with them every step of the way backed by the following strengths that we are known for:
Commitment
01 :

Understanding & accepting the client's requirements

02 :

Adhering to design integrity

03 :

High quality products of international standards

04 :

Strict adherence to budget

05 :

Time bound service

06 :

Technical support

07 :

Qualified & experienced engineers supervision all through the project

08 :

Skilled labor force in each department all through the project

09 :

Hi- Tech machinery

1 0 :

High skilled work force

1 1 :

Right interpretation of the imagination of designer

1 2 :

Multi disciplined work force to carry out any definitions

1 3 :

Uphold the time tested values of honesty, trust and personal integrity